Phone scammers attempt to extract sensitive information
Attention! Telephone scammers are on the rise. They often pose as representatives of a bank's security service (without specifying which bank!), claiming that your card has been blocked. To unblock it, they will ask you to press the "1" button, though there may be other schemes.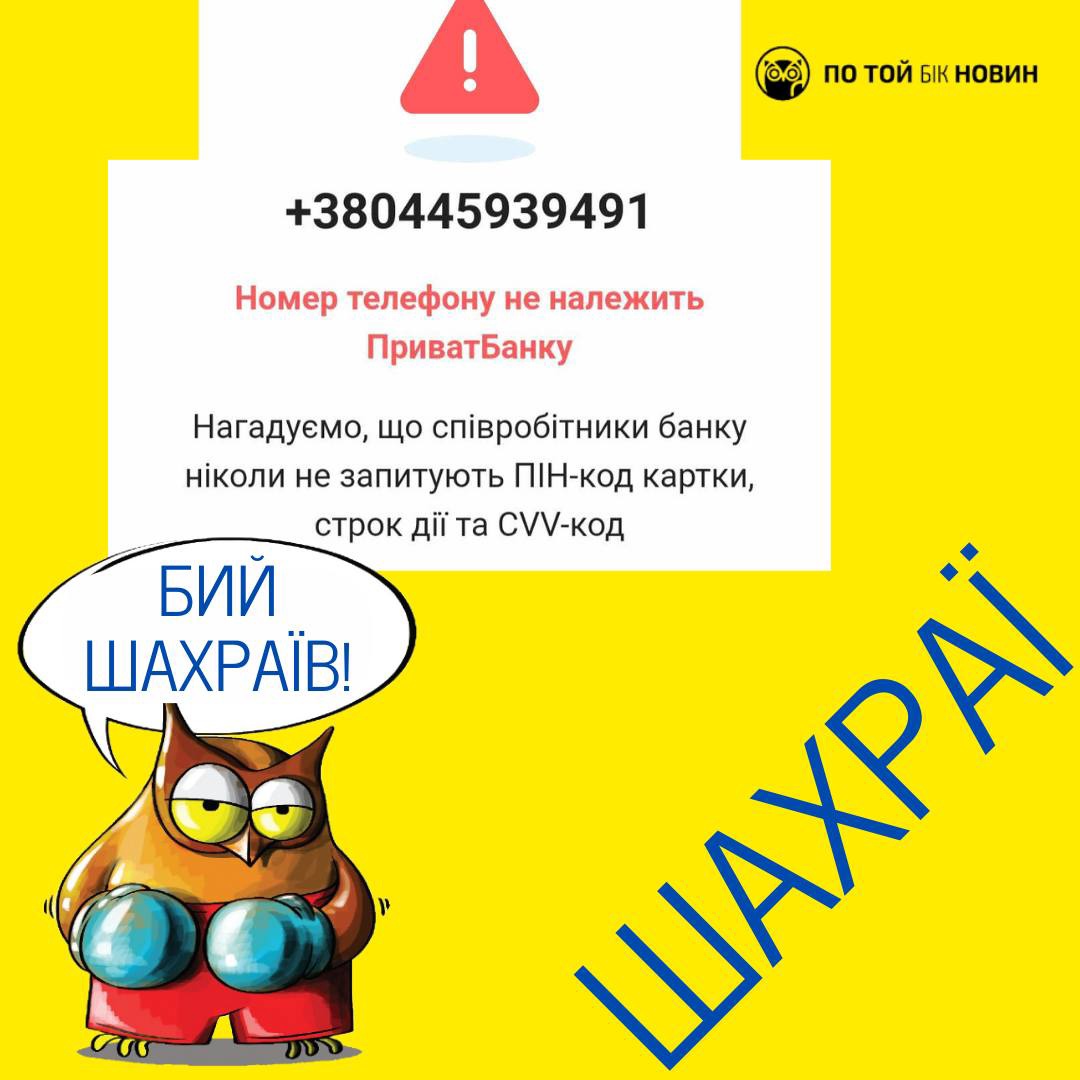 If you do so, nothing critical will happen. Instead, they will persist in manipulating you into divulging confidential information. If this fails, you may be transferred to a fake "operator" who will continue to psychologically manipulate you in a manual mode.
 Always remember that employees of any bank will never request the PIN code, expiration date, or CVV code of your bank card. Do not, under any circumstances, disclose this information to anyone, as doing so would grant strangers access to your money.
If you do share such information, promptly block your card or change your online banking password. And, report the incident to your bank. 
If you receive a call from your bank but you doubt its authenticity, it's best for you to call the official number of your bank yourself. They can verify whether they indeed contacted you and will arrange a callback if necessary. 
Avoid hasty decisions, as this is precisely what scammers are banking on - to keep you from thinking it out and verifying details. Only act quickly if you have already disclosed sensitive information.
 If you're a victim of fraud, complete the feedback form on the Cyberpolice website.
You can also conduct a Google search of the number from which the scammers contacted you. Frequently, these scammers target many individuals, and these victims often share their experiences on dedicated websites. 
 In 2022, card scammers managed to steal over UAH 481 million from Ukrainian citizens, marking a 46% increase from 2021, as reported by the National Bank. 
More than half of this sum was stolen by scammers utilizing social engineering tactics. This involves pressuring or deceiving individuals into transferring money to scammers or divulging their card details. 
 Never divulge the following details to scammers:
 the three-digit number on the back of your bank card;
 your Internet banking password; 
 codes associated with banks and mobile operators;
 the PIN code of your bank card. 
 You may only disclose the 16-digit card number. The bank may ask for the first 6 and last 4 digits of your payment card over the phone. To receive a payment on your card, the 16-digit card number is all that's required. 
 How can I protect my number?
 Change the PIN code on your SIM card, replacing common combinations like 0000 and 1111 with a complex 8-digit number;
 Switch to a contract with your mobile operator. This will make it impossible for your SIM card to be stolen without your direct involvement and your passport;
 Connect all of your bank accounts to a distinct phone number. Restrict your interactions with banks solely to this number; don't broadcast this number;
 Never share or disseminate messages or appeals for assistance that divulge your card number and phone number. Such information can be exploited by card scammers.
If your number is no longer responding, notify your bank promptly and block your cards. Following this, contact your mobile operator to block the number and arrange for the issuance of a new SIM card.
In cases where your mobile operator confirms an attempted theft of your SIM card or your bank identifies efforts to withdraw funds from your accounts, relay this information to the Cyberpolice