How a "good" russian checks information FOR and ABOUT Ukrainians
If you believe in "good Russians", then this text is not for you. Go back to your usual routine; we aren't going to inform you about anything extraordinary or outrageous. But, we think it will be interesting for anyone who perceives this phrase as an oxymoron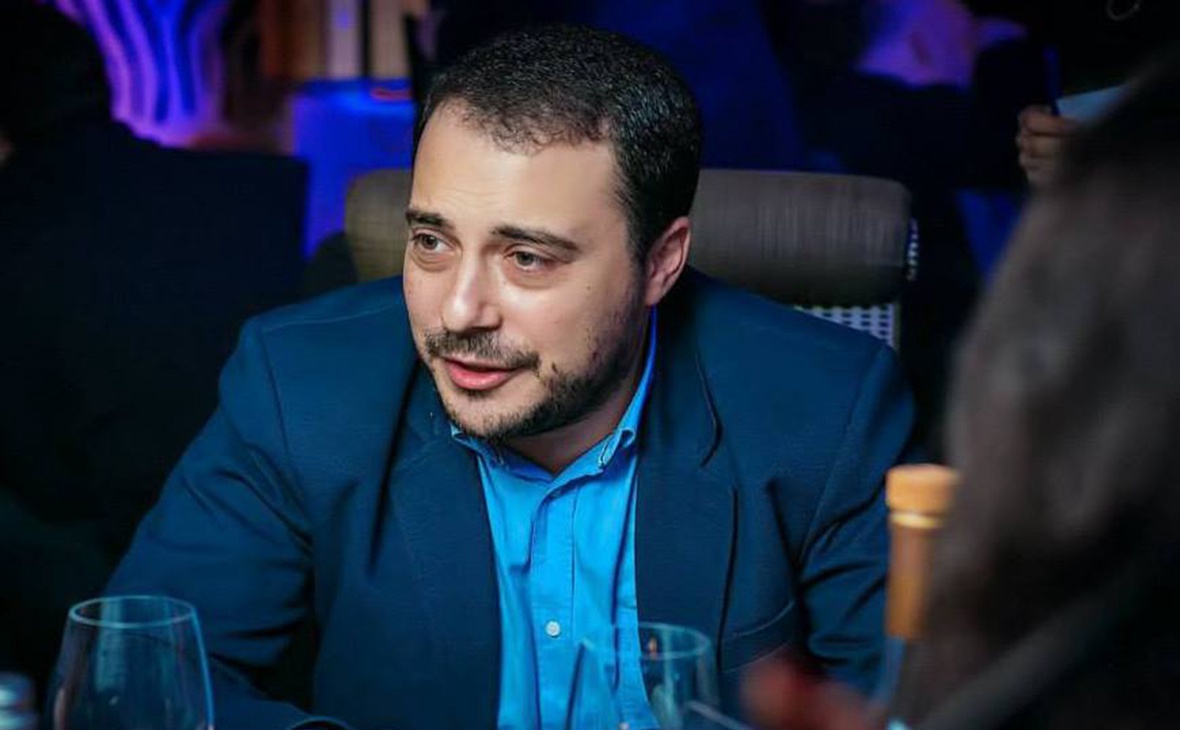 Imagine that one day you receive a notification from the Facebook support team that a post you shared contains inaccurate information. "Independent fact-checkers have analyzed the photo you shared and concluded that it is partially false," the message says. 
You click on the attached link and discover that the mysterious phrase "independent experts" refers to … a russian citizen. We don't know for sure whether it was an authorized person who cited his verdict or whether it was a bot that automatically recognized the already marked photo. But, the essence remains the same: your post was restricted because a citizen of the aggressor country verified it.
This happened to us, although it wasn't from a page, but from a personal account. Do you remember the story of two Ukrainian women who were allegedly attacked and beaten by a russian for listening to Ukrainian music? This was reported by the head of the Union of Ukrainians in France, Volodymyr Kohutiak, whose post we shared privately. 
Later, it was revealed that the attacker was Ukrainian. This was reported by Nice Prosecutor Xavier Bonhomme. According to the journalists of  Nice-Matin newspaper, the misunderstanding arose because both the women and the man were speaking russian.
Referring to Nice-Matin publications, Ilya Ber, a russian fact-checker (sorry for using this term) refuted the incident. Now, every post with these photos is accompanied by a "note" with a link to Ber's russian-language text on delfi (a Baltic news media).  Given the topic, it's obvious that the Ukrainian audience is being targeted.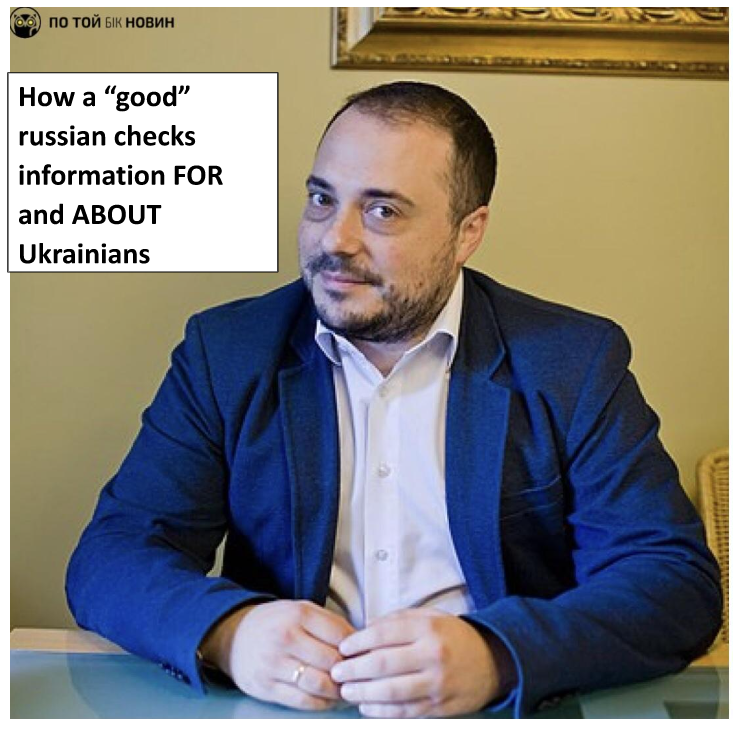 Furthermore, this happened despite the fact that Ukrainian media had also written several explanations about this incident... and even a few days earlier than Ber. For example, BBC Ukraine. We understand that Facebook gives preference to organizations that are profiled as fact-checkers, but Ukraine also has its own info checking projects. Facebook does collaborate with some, but not all. Behind the News is not one of them yet.
So, who is this citizen of the aggressor country who checks information FOR and ABOUT Ukrainians? That is, a journalist who collaborates with propaganda media, if you'll pardon the expression. In fact, Ber used to work as a columnist for RIA Novosti and several Ukrainophobic channels. He himself may not be the author of such propaganda, but he's certainly not ashamed of "adding fuel to the fire". After all, you must admit that in order to feed people a lie, you need to spice it up with something. So, he creates the appropriate content for this purpose. 
In addition, since 2017, Ber has been an elected deputy of the Preobrazhensky district of Moscow from the Yabloko party. We don't think we need to explain that there are no opposition parties in russia. All of them are tame politicians who are allowed to say only what is favourable to the authorities. 
Ber didn't have enough tact to excuse himself (as one usually does when a conflict of interest arises). If he had been - as some would say - "a good Russian"," he would have realized that he shouldn't write on this topic. There are enough lies available in the "swamps of moscow". He should have stayed and wallowed in the mud over there