State Food and Consumer Service warns consumers about poisoned biscuits
Worried readers asked us to check the information about poisoned Apetitki Petit Beurre biscuits that were imported to Ukraine. The info is true, but not all biscuits are dangerous. Here's what to look out for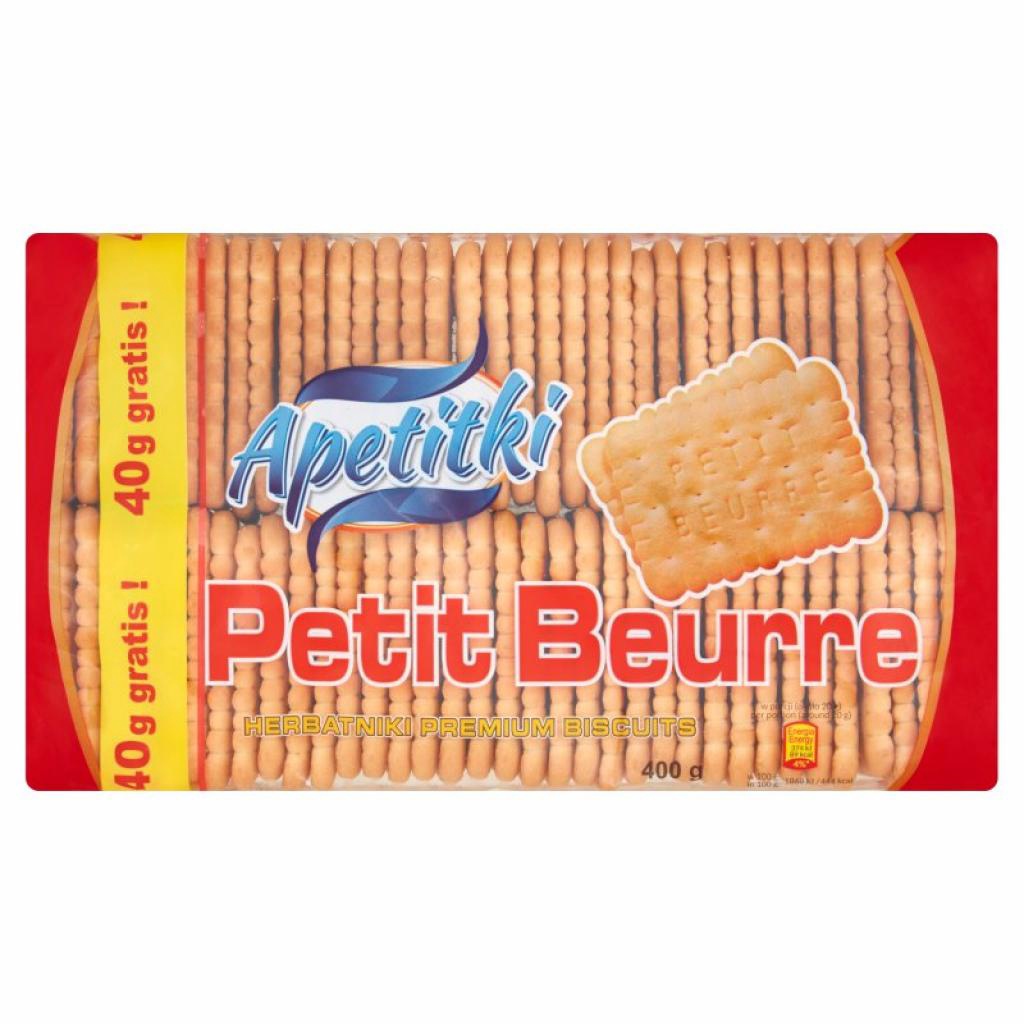 What happened?
On January 25, 2023, the State Service of Ukraine for Food Safety and Consumer Protection in Kyiv, Vinnytsia, Chernivtsi, Lviv and several other regions reported that some biscuits contained a substance that causes paralysis.
"The State Service of Ukraine for Food Safety and Consumer Protection received information alerts No.2022.7376-fup 4 dated 12.01.2023 from the RASFF regarding the high content of acrylamide in some biscuits. The product was manufactured in Romania (manufacturer: Ro Star S.A., Romania) and exported from Poland (wholesaler: VYV DISTRIBUTION Sp. z o.o., Poland) to Ukraine (recipient: LvivImport LLC)," report the regional services.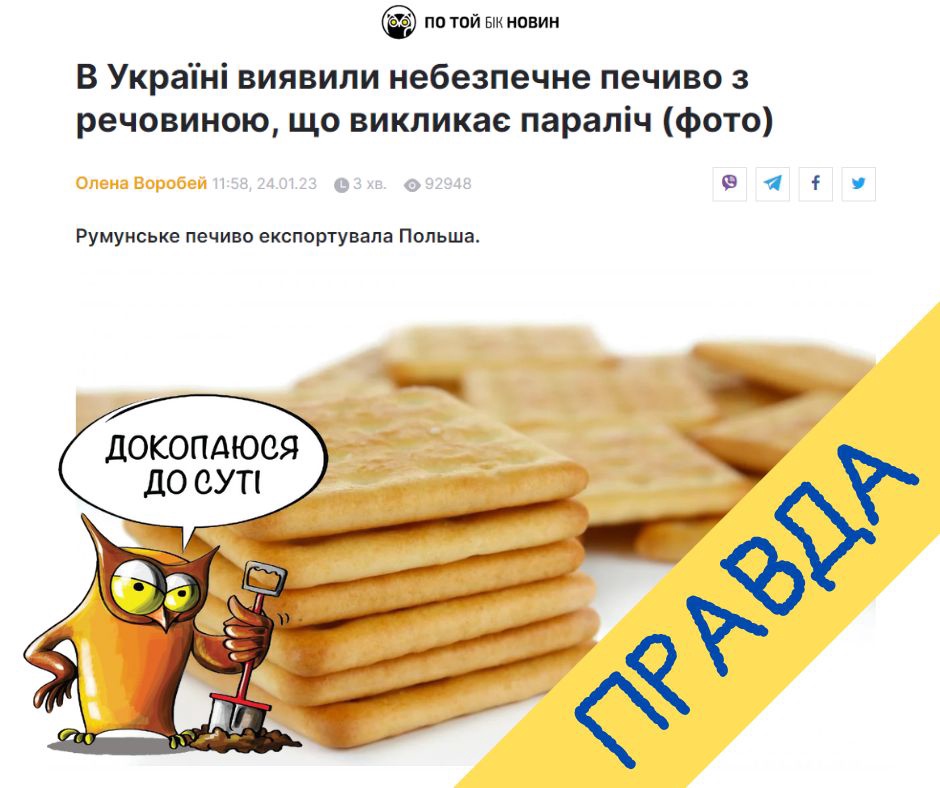 Explanation 
The RASFF, which the Ukrainian service refers to, is a system that helps EU countries act faster and in a coordinated manner in response to food safety issues.
We found the fore-mentioned information alert in this system.
Elevated levels of acrylamide were indeed found in these biscuits, but only in certain batches, namely batches dated 03.08.2022, 30.08.2022, 21.09.2022, 06.10.2022 and 10.10.2022. 
But, that's not all. According to inspections carried out by the Chief Sanitary Inspectorate of Poland, the products with the following expiry dates are also dangerous: 28.03.2023, 28.12.2022, and 18.09.2023. 
We asked the Ukrainian export company LvivImport to clarify the situation. They provided us with certificates and conclusions from the French laboratory Eurofins Food Testing, which indicate that they found no harmful substances or acrylamide in the Apetitki Petit Beurre biscuits in the batch that the company had imported.
However, these certificates do not mention the batches that Ukrainian and Polish regulatory authorities warned consumers about.
Although the dangerous biscuits have been withdrawn from store shelves, please be vigilant and notify the State Service of Ukraine for Food Safety and Consumer Protection if you find these batches of biscuits on sale