Е-prescription: outrage and supposition
This morning, queues at pharmacies and quarrels on social media dominated the scene across the country. From April 1 onwards, all prescription drugs in Ukraine will require a paper prescription, in addition to electronic prescriptions. This change has sparked a wave of outrage among Ukrainians. We've investigated the details of these medical innovations that will come into effect tomorrow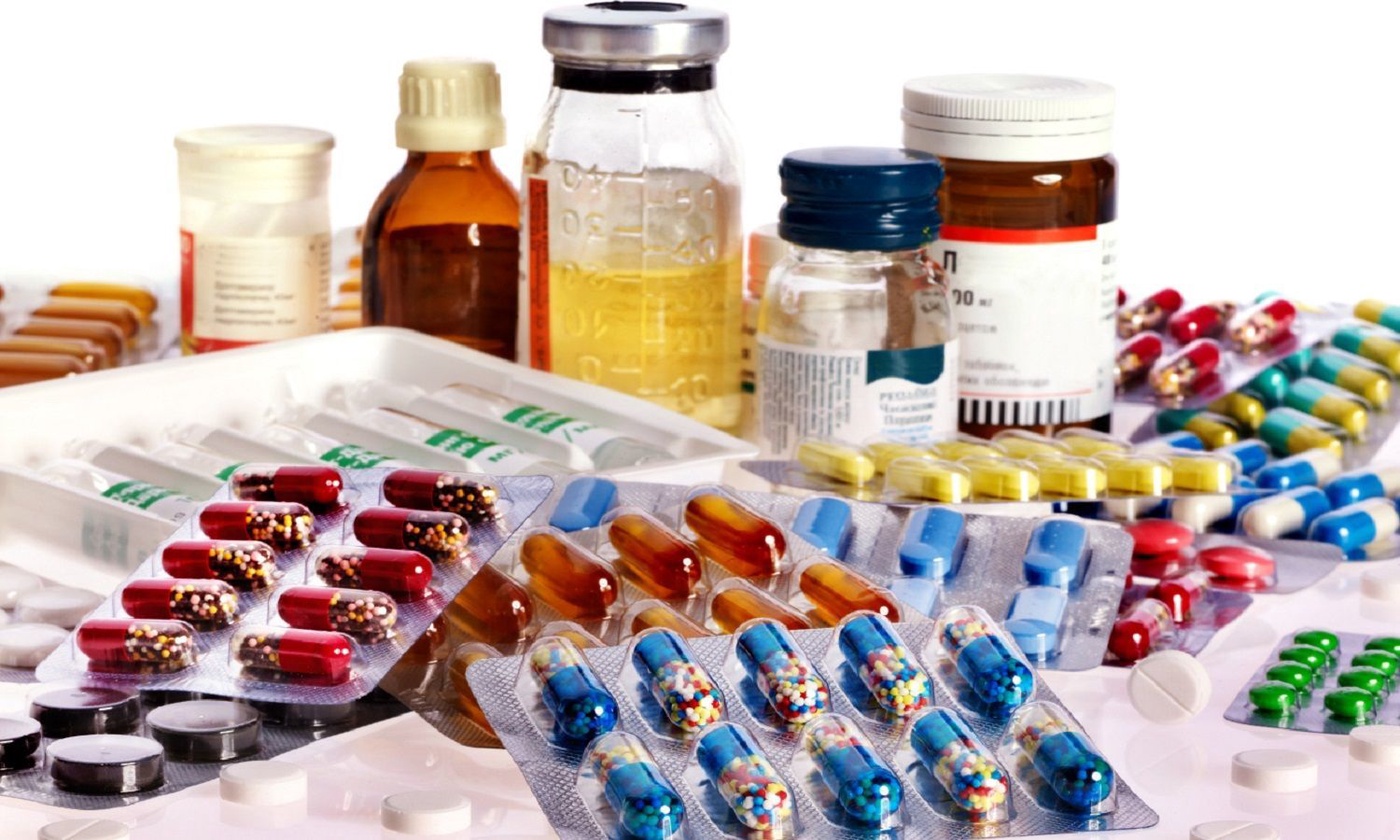 What will change?
Starting from April 1 onwards, both paper and electronic prescriptions will be in effect. The Ministry of Health justifies the introduction of electronic prescriptions as a means of boosting convenience and control. This change is expected to provide greater convenience for patients, eliminating the need to visit a doctor in person to obtain a paper prescription. Simultaneously, the medical system aims to bolster control measures, as it is widely known that many Ukrainians engage in self-medication and purchase medications from pharmacies based on random recommendations, without seeking advice from a specialist.
Will all medicines require prescriptions from now on?
At present, 60% of the medications available in our country are prescription drugs, and the Ministry of Health hasn't expanded this list. Certain categories of medications, such as antibiotics, anticonvulsants, hormonal drugs (including contraceptives), drugs for treating blood pressure and heart conditions, blood thinners, antidepressants, neuroleptics, relaxants, and steroid drugs, require a mandatory doctor's prescription on a special form. On the other hand, medicines that don't necessitate a doctor's prescription will continue to be freely accessible in pharmacies.
To determine whether a medication requires a prescription, you can consult the database of the State Service of Medicines at http://www.drlz.com.ua/. This database includes a comprehensive list of various types of medicines and their respective dosages. You can also find information about the prescription status of a medication on the websites of Helsi and online pharmacies, specifically in the "Terms of Sale" section. Furthermore, it's mandatory for manufacturers to provide this information in the accompanying instructions.
Nimesil and emergency contraceptives will no longer be available over the counter, as they will require a prescription for purchase.
In reality, a prescription was required for painkillers and hormonal drugs even prior to the Ministry of Health's innovation. As mentioned above, the Ministry didn't expand the list of regulated medications. Essentially, the Ministry implemented electronic prescriptions for those medications that already necessitated a doctor's permission for sale.
The pharmacies are responsible for selling medications, whether with or without a prescription. Previously, this process was largely unregulated, but now the State Administration on Medicines has assumed control. Pharmacies found to be in violation of this requirement may face fines ranging from 50 to 100 tax-free minimum incomes (850 to 1,700 UAH). In the event of repeated violations within a year, the fines will increase to 100 to 200 tax-free minimum incomes (from 1,700 to 3,400 UAH).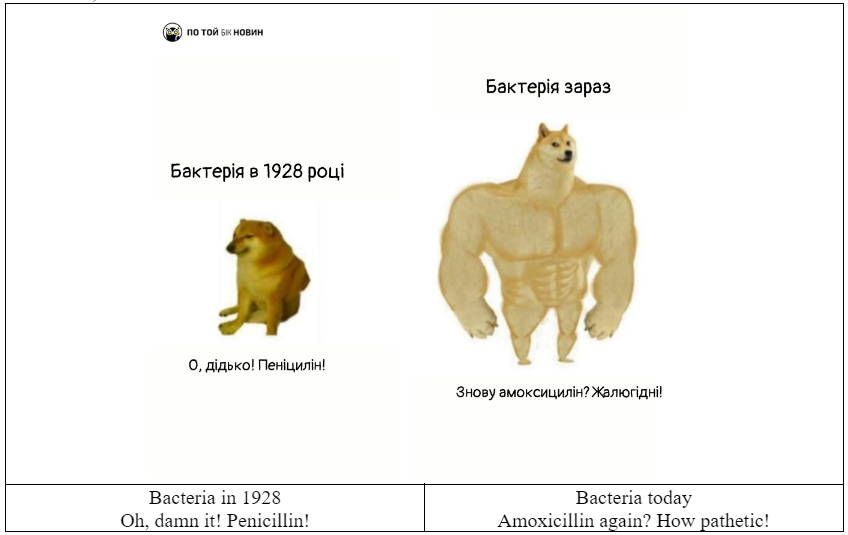 How do I get an electronic prescription?
You can either request an electronic prescription over the phone from your family doctor or specialist, or conveniently schedule an online appointment through medkart24 or the Helsi patient information system. Once processed, you will receive a code and prescription number via SMS. When you visit the pharmacy, you will need to provide this code and number. As soon as the information is entered into the system, it will indicate the specific medications you need to acquire. Once you purchase the prescribed medication from the pharmacy, the prescription will no longer be valid.
If you require a certain medication on a regular basis, you can remotely communicate with your doctor and obtain a repeat electronic prescription. However, for this process, the diagnosis and your doctor's initial prescription must have been recorded in the system.
The validity period for prescriptions is ten days for narcotic (psychotropic) drugs and 30 days for other medications.
Can I get a prescription if I don't have a family doctor? 
According to the Ministry of Health, an electronic prescription can be issued by doctors working in state, municipal, or private institutions, as well as private practitioners (FOP). In order to obtain a prescription, it's not necessary to have a signed declaration with your family doctor; however, you do need to be registered in the electronic healthcare system.
Will paper prescriptions be valid?
Paper prescriptions haven't been eliminated and they remain valid. If you or the members of your family don't have a cell phone, the doctor can still issue a paper prescription. Furthermore, in the event of a power outage or technical issues at a medical facility, doctors can provide a prescription on a special paper form.
It will be impossible to obtain a prescription as there's a long waiting period for doctor appointments, often spanning several days in advance.
Obtaining an e-prescription doesn't always require a visit to your family doctor or therapist; it can be obtained remotely through a phone consultation. This is particularly applicable for chronic or long-term illnesses. However, the National Health Union of Ukraine advises monitoring the availability of medications. For instance, if your previous prescription covers a period of 21 days or more, it's recommended to contact your doctor seven days in advance. If the previous prescription covers less than 21 days of medication, it's advisable to reach out to the doctor three days in advance.
Will patients in the war zone and the military still be able to purchase medicines?
According to the Ministry of Health, in areas where military operations are ongoing, prescription drugs will be accessible without the need for an e-prescription or even a traditional prescription, with the exception of narcotic drugs. 
Additionally, in the case of medications for soldiers, the following structures have the authority to procure prescription medicines in large quantities directly from distributors for wartime requirements, without the necessity of a prescription: military administrations, units of the Armed Forces of Ukraine, as well as directly involved volunteer and charitable organizations