How Wagner mercenaries get along in NATO countries
The tales of two Wagner mercenaries: one "fled" to Norway, where he laments the plight of poor, miserable russians engaged in the war against Ukraine, who risk being shot without trial or investigation by their own compatriots. The second, a former convict who served his time and "received a well-deserved pardon", resettled in Turkey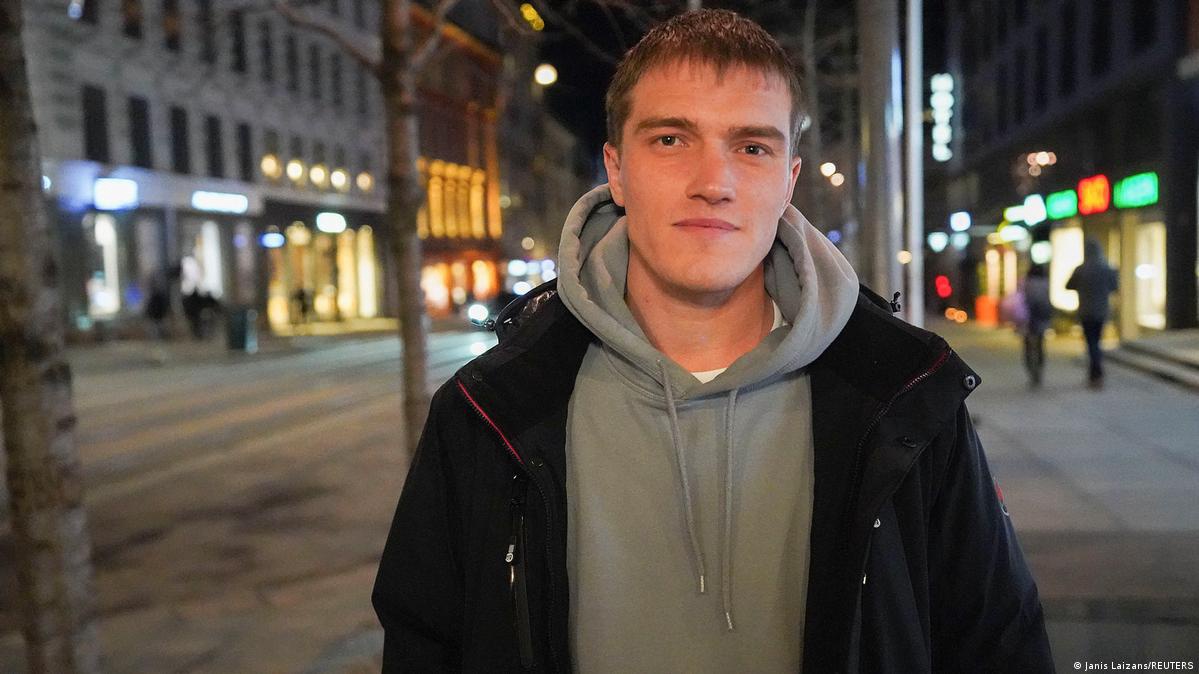 Drawing from the example of pavel filatiev(https://bit.ly/3FW4i6p), we previously highlighted how russian soldiers flee to foreign countries and begin to narrate their alleged "enlightenment" while actually engaging in whitewashing the actions of russians. This time, we will relate the stories of two Wagner mercenaries: one "fled" to Norway, where he laments the plight of poor, miserable russians engaged in the war against Ukraine, who risk being shot without trial or investigation by their own compatriots. The second, a former convict who served his time and "received a well-deserved pardon", resettled in Turkey.
Wagner mercenary andrey medvedev 
medvedev is 26 years old. According to vladimir osechkin, the founder of the Gulagu.net project (the same organization that assisted filatiev in relocating to France), who is actively engaged in addressing medvedev's case, the young man lost his parents at a tender age and grew up in an orphanage. Following his service in the army, medvedev "found himself deployed to territories adjacent to Ukraine under a so-called contract, and in 2014-2015, he participated in some capacity in the Donbas". However, he's not clear about the specific nature of medvedev's involvement, as the case needs to undergo further examination and investigation.
In 2018, medvedev found himself incarcerated in a penal colony in Tomsk Oblast. osechkin didn't elaborate on the reasons behind his imprisonment but did mention that during that period, medvedev periodically filed complaints against the russian federal penitentiary service.
Between July and November 2022, medvedev worked on a contractual basis for the Wagner Private Military Company (PMC), a terrorist paramilitary organization operating under the ministry of defense and subject to the control of the fsb, and has been actively engaged in the war against Ukraine.
According to medvedev's own account, he held the position of commander in the 1st squad of the 4th platoon within the 7th assault detachment of the Wagner PMC (the same organization where yevgeny nuzhin served, whose execution was recorded and disseminated online). As time went on, medvedev grew increasingly disillusioned with the "the senseless war, stupid orders, and the arbitrary behavior of the commanding officers". Consequently, he made the decision to wait for his contract to expire.
However, when the time came, his contract was automatically extended, and medvedev was not allowed to go home and was "thrown into the pit". Eventually, he managed to escape and return to russia, where he promptly "surrendered his badge". Subsequently, on the night of January 13, he fled from murmansk region to seek asylum in Norway.
A significant portion of medvedev's "testimony" revolves around how Wagner operatives treat their own men, namely those who refuse to carry out illicit orders in Ukraine.
However, medvedev's account also contains a noteworthy incident in which the PMC was involved in the execution of four Ukrainian soldiers. 
He states, "The Ukrainians surrendered voluntarily and posed no imminent threat to anyone. Their presence in the area was under uncertain circumstances. We took four prisoners and subsequently handed them over to the platoon commander. They were interrogated but didn't provide any information. The "Med" group arrived, and the prisoners were executed near the village of Klynove."
In a statement to reporters, the former Wagner mercenary acknowledges that he comprehends why Ukrainians perceive him as a scoundrel. 
He states, "However, please understand that, even if it was late, I came to this realization and spoke out against it all. Please don't judge me. Moreover, I apologize." Journalists provide further insights about his background in their report.
According to the journalists, medvedev voluntarily joined the Wagner PMC following three separate stints in prison. He entered into a four-month contract, which promised a monthly salary of 250,000 rubles. He participated in combat activities near Bakhmut from July 16 onwards. Describing the events during that period, he depicts them as "advancing over the bodies of his own comrades".
Regarding medvedev's current situation in Norway, the latest update reveals that he was arrested in February while intoxicated, following an altercation. Furthermore, he subsequently assaulted police officers while in custody at the police station. His case is scheduled for April 25.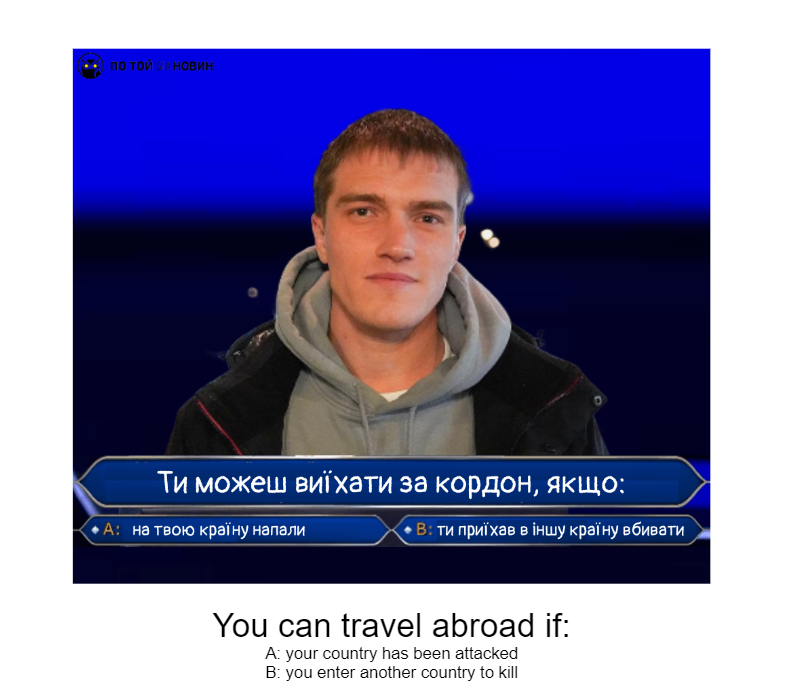 aleksandr tiutin 
67-year-old aleksandr received a 23-year prison sentence for orchestrating the murder of his business partner. In 2018, he was apprehended on suspicion of planning to kill his own niece. However, another case emerged revealing that he had previously been accused of a crime in 2005. During that time, his business partner, along with his wife and their two young children, were brutally murdered. In 2021, tiutin admitted to this crime and was subsequently sentenced to nearly 25 years in prison. However, he served only a year and a half due to being recruited as an assault rifleman by the Wagner PMC in July. 
Despite exceeding the age limit for recruitment, which typically includes men under 50, tiutin managed to join the ranks of the Wagner mercenaries in July 2022. After completing his six-month contract, he traveled to Antalya in December of the same year, where his wife was waiting for him.
According to yevgeniy prigozhin, the founder of the Wagner group, individuals who serve in the PMC for six months have their criminal records wiped clean. 
However, there are doubts regarding whether this individual was actually involved in combat. russian media outlets highlight that he's not a poor man, with some even labeling him as a millionaire. 
This particular case serves as a clear example that the Wagner PMC poses a genuine threat to global security, despite some individuals holding the belief that the war in Ukraine is solely a concern for Ukraine and russia. The fact that numerous individuals convicted of serious crimes end up joining the ranks of Wagner's operatives, and subsequently walk free like tiutin, reinforces this concern